How Denmark and Texas Became Wind Energy Kings
December 18, 2014 | 9:42 AM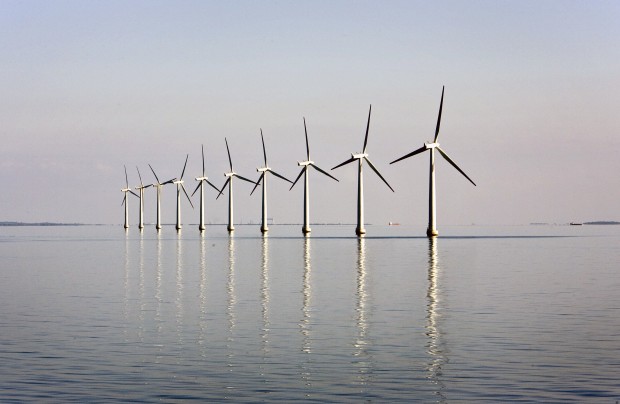 REUTERS/Bob Strong /Landov permalink
An offshore wind farm is seen near the Danish island of Samso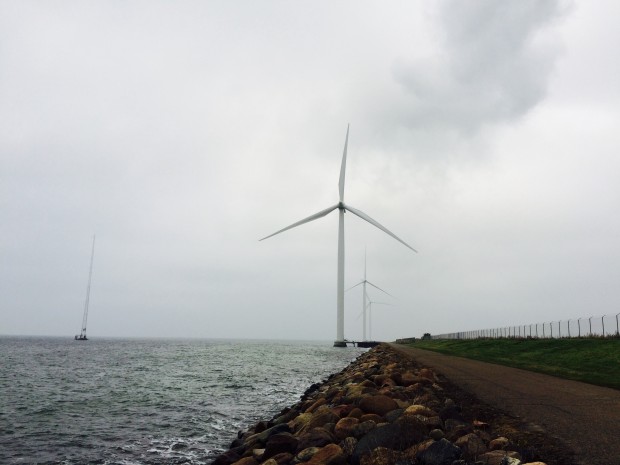 Terrence Henry/StateImpact Texas permalink
Three turbines sit just offshore at the Avedore Holm wind energy test site near Copenhagen, Denmark. The turbines are operated by DONG Energy.
REUTERS /SCANPIX DENMARK /LANDOV permalink
The Royal Danish Yacht sails past Denmark's biggest offshore wind power farm near the island of Anholt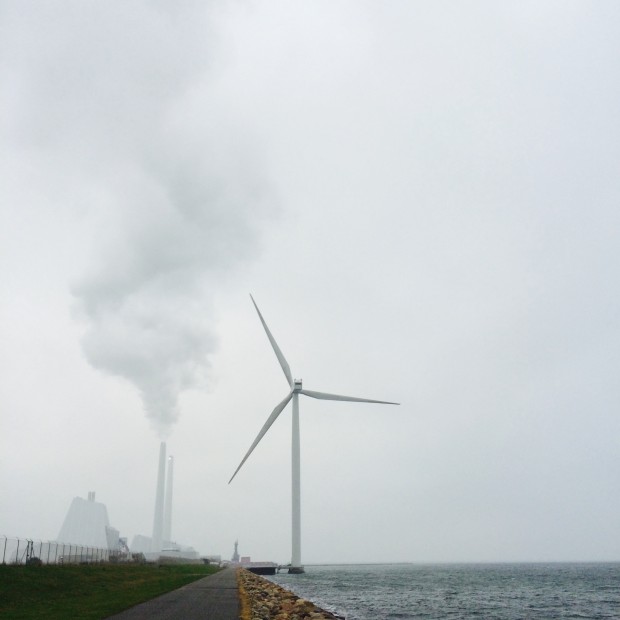 Terrence Henry/StateImpact Texas permalink
One of the turbines at the DONG Energy Avedore Holm test facility, with a coal power plant that is converting to biomass energy in the background.