On Earth Day, WITF's Family Night program explores weather and climate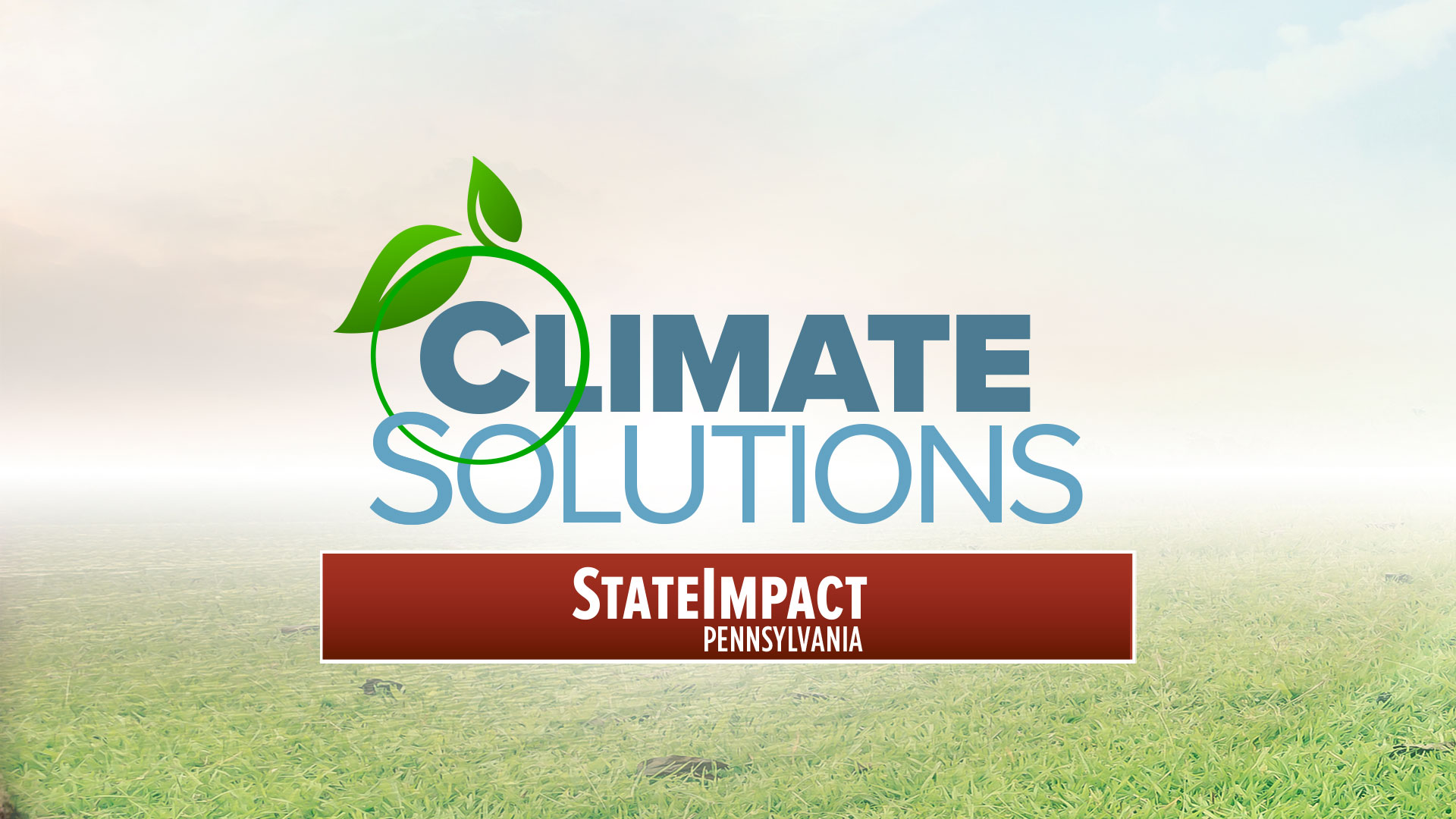 Climate Solutions, a collaboration focused on community engagement and solutions-based reporting to help Central Pennsylvania move toward climate literacy, resilience and adaptation, contributed to the WITF production of Family Night: Weather and Climate. Take our short survey and tell us what matters to you.
During Family Night: Weather and Climate, kindergarteners through fifth graders and their families will learn about weather and climate and why these fields are essential.
Families will hear from people who have jobs related to weather and climate, and kids will have the opportunity to put what they learn to work with accessible, hands-on activities that don't require special tools or supplies.
Here's a trailer:
The night's special guests will talk about their careers and discuss the difference between weather and climate.
Marisa Ferger, a meteorologist at Penn State University, will talk about the different careers and industries that you might not realize rely on the work of meteorologists. She will also share some of the changes happening to the earth's climate.
Andy DeBrunner, communications manager for Roundtop Mountain Resort, will talk about the people who make snow for ski resorts and the skills and education needed for such a job.
Brianna Amingwa, environmental education supervisor at John Heinz National Wildlife Refuge, leads school tours for nature. She'll explain how weather and animals – especially invasive species – are connected and how to become a ranger.
Brian Cizek, meteorologist and launch weather officer for the 45th Weather Squadron at Cape Canaveral, works for the U.S. Space Force. He'll share how meteorologists keep rockets and astronauts safe before, during and after launches, as well as when they return to earth.
Daniel Vecellio, a post-doctoral fellow in the Center for Healthy Aging at Penn State University, will discuss the warming environment and the connection between climate, environment and people – specifically his research into how much heat people can withstand while doing different activities.
Erika Podest, a climate scientist at NASA's Jet Propulsion Laboratory, uses satellite images to study the earth's ecosystems and figure out how the warmer weather affects growing seasons.
Family Night: Weather and Climate is supported by Agora Cyber Charter School.

Editor's Picks