---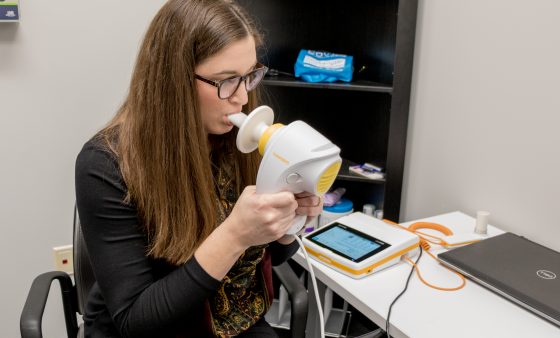 Thursday, December 12, 2019
A push toward a healthier state by the governor may mean more vaping laws.
By Jackie Fortiér
---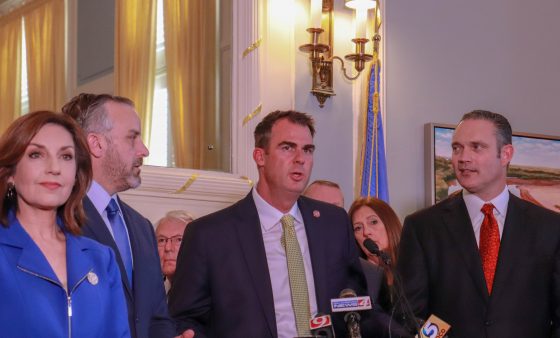 Thursday, May 30, 2019
Despite voter support for criminal justice reforms, lawmakers only passed one bill that could affect prison population growth frustrating Department of Corrections employees and agency budgets.
By Quinton Chandler
---
Friday, May 3, 2019
Gov. Stitt lent support to several criminal justice reform initiative currently under consideration in the Legislature as well as some ideas that haven't advanced.
By Quinton Chandler