'energy, explained' podcast: Environmental rights in Pa.: New life for a forgotten amendment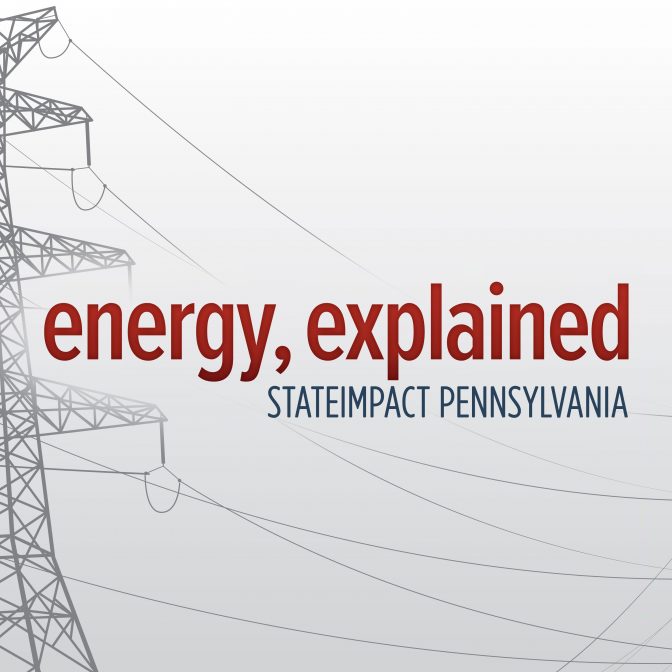 StateImpact Pennsylvania reporter Marie Cusick was intrigued about Pennsylvania's environmental rights amendment: How voters overwhelmingly approved it almost 50 years ago, and how it basically was ignored after that — until a couple of recent court decisions in cases related to natural gas drilling.
She talked to the former legislator who had the idea for the amendment — Franklin Kury, now 82 — and he became a key part of the documentary Cusick produced called "Generations Yet to Come: Enivronmental Rights in Pennsylvania." The half-hour program airs 8 p.m. Thursday Oct. 25 on WITF-TV, and 8:30 p.m. Friday Oct. 26 on WQED-TV. (Check your local listings for other air dates and times, or watch it on this website beginning Friday.)
In StateImpact's latest episode of the podcast "energy, explained," you can hear Cusick talk about her reporting, the amendment and how it has gotten new life after all these years. Listen here:
You can subscribe to "energy, explained" wherever you find podcasts.
Editor's Picks