---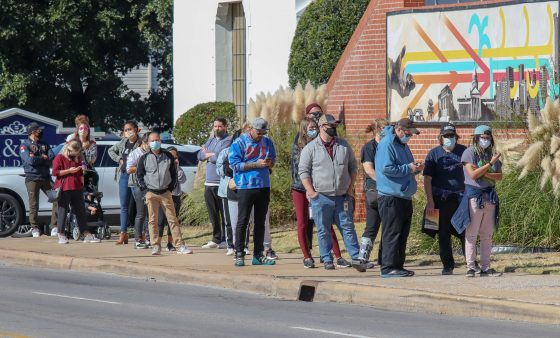 Wednesday, November 4, 2020
State Question 805 failed by a more than 20 point margin.
By Quinton Chandler
---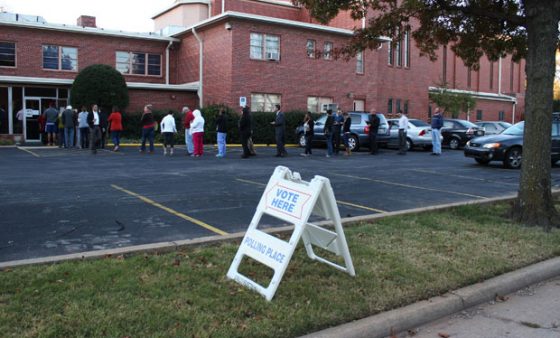 Thursday, October 15, 2020
State Question 805 asks voters to change the state's constitution so courts can't use a controversial sentencing tool to increase punishments for people with past felony convictions. The change wouldn't apply to people convicted of violent crimes.
By Quinton Chandler