Smart Talk: Pennsylvania's nuclear dilemma: Should the state bail out plants?
A recent caucus report urged Pa. to look at what other states have done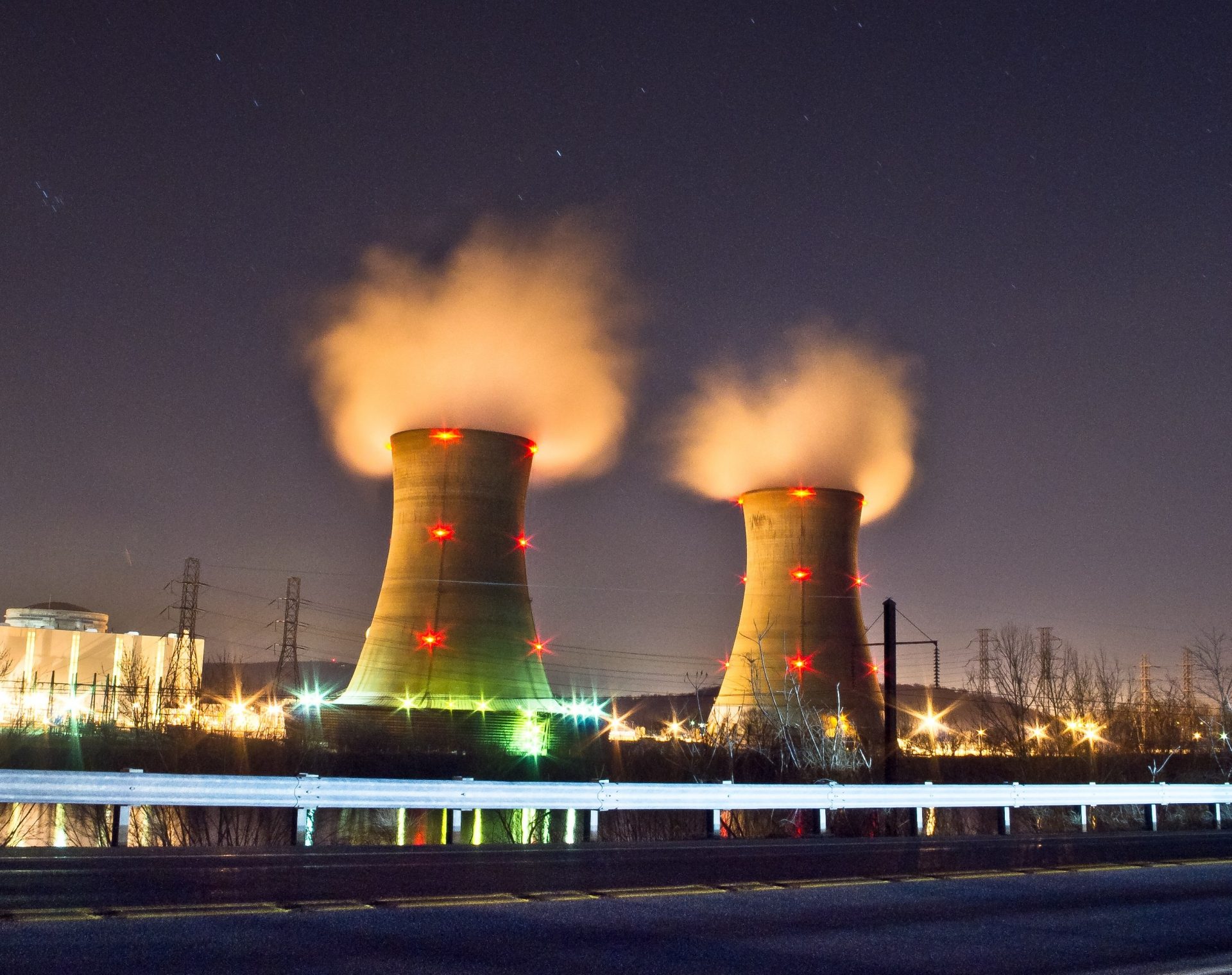 Exelon says it will close Three Mile Island's Unit One reactor in September 2019.Two of Pennsylvania's five nuclear plants are scheduled close prematurely: Three Mile Island in 2019, and Beaver Valley in 2021.
A recent legislative report urged the state to consider how other states have bailed out failing nuclear plants.
Nuclear plants are a source of carbon-free power at a time when many states are trying to reduce carbon emissions to lessen the effects of climate change. But they are struggling to compete in a competitive energy marketplace.
Guests on Friday's Smart Talk represented both sides of the debate. They were:
Rep. Thomas Mehaffie (R- Dauphin) and David Fein, Senior Vice President of State Governmental and Regulatory Affairs at Exelon; Mark Szybist, senior attorney, Climate and Clean Energy Program, Natural Resources Defense Council; Stephanie Catarino Wissman, Executive Director, Associated Petroleum Industries of Pennsylvania; and Glen Thomas, President, GT Power Group.
Key points
1:14 – Caucus report
13:55 – Listener call regarding bailout and spent fuel disposal
23:30 – Critics to a bailout plan
37:12 – Pennsylvanians can choose where to get their fuel
Editor's Picks