DEP fines natural gas company $1.7M for drilling violations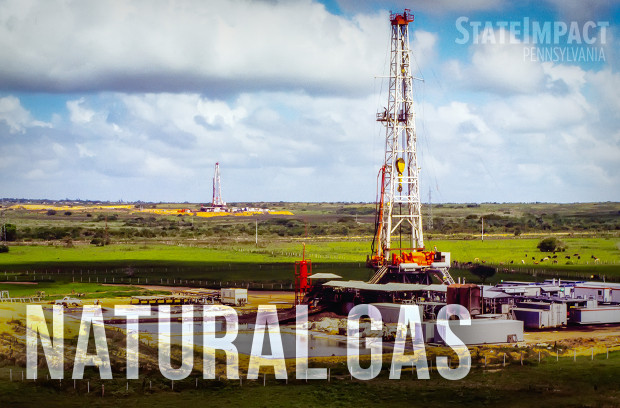 State environmental officials have fined a natural gas company $1.7 million for problems at well sites in Greene and Clearfield counties.
Energy Corporation of America was cited for, among other things, operating storage pits without proper permits and for pits that leaked.
The violations took place at 17 well sites, according to the Pennsylvania Department of Environmental Protection. The wells were recently acquired by Greylock Energy.
A leak at a Greene County well site in 2015 killed vegetation and contaminated a spring used for drinking water, according to the DEP. The department found leaks at other sites owned by the company from 2015 through 2017, according to a news release.
The DEP also determined that Energy Corporation of America transferred drilling fluids from some well sites to pits at other sites where drilling had already taken place. Furthermore, fluid remained in the pits for more than nine months, violating state regulations that require additional permits for continued storage, according to the consent order and agreement between the state and company.
Cleanup of the sites is ongoing, the DEP said.
"We are pleased that the parties came to an agreement with the Pennsylvania Department of Environmental Protection that fully puts this matter to rest," Greylock corporate affairs manager Jennifer Vieweg said in a statement. "And, we are committed to being a good corporate neighbor, operating safely, and conducting responsible resource development in the Commonwealth for many years to come."
Editor's Picks